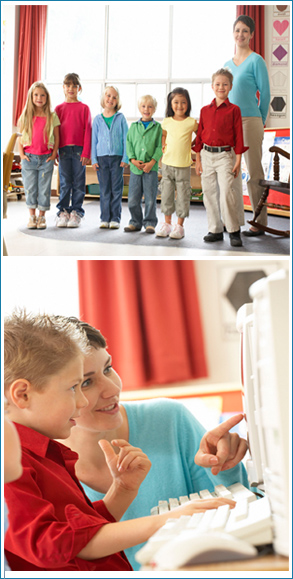 Maximizing facility performance and thereby students' potential is at the heart of this conference. The ASHRAE High Performance K-12 School Facilities conference brings together administrators, design professionals, policymakers and other stakeholders for an interactive exchange addressing the challenges and solutions for new and existing building construction.

The conference presents an integrated approach to complying with codes and standards while achieving a cost effective high-performance solution to K-12 facility design, construction and operation.
Join us to learn more about:
State-of-the-Art in School Design
Acoustics
Ventilation Systems
Building System Controls
Click here to see an up- to- date conference program. Click here to download the free Advanced Energy Design Guide for K-12 schools.
Experts in the fields of acoustics, lighting, ventilation, system controls, energy efficiency, and operation and maintenance lead the stakeholders through the complex integration of systems, policies and legislation on a straightforward path to achieving high performance new and existing K-12 facilities and higher performing students.
Advance registration
$350/ASHRAEmembers - $450/non-members









Visit the conference website
for more information www.ashrae.org/highperformanceschools.